I bought some cheap adhesive hooks for the shower but the were poorly designed, flexed, and did not hold up enough weight. Amazon sells a 20 pack of suction cups which I got for a variety of projects so I created these durable hooks to go with them.
Here is the file to download. All the parameters of the suction cups are variables, so if you buy different ones, just enter your specific dimensions.
https://www.amazon.com/gp/product/B071WFNKTB?psc=1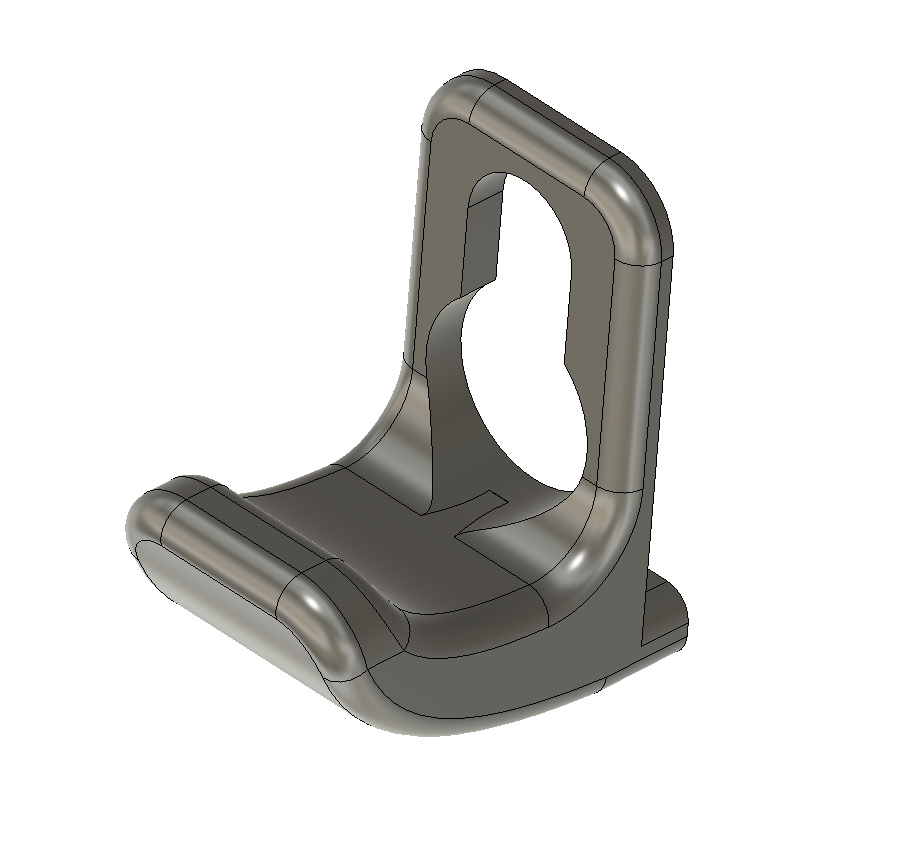 The design allows for the larger round part of the suction cup to slide in, then slide up unto the smaller diameter area at the top. The bottom of the hook features a mini extension exactly the thickness of the suction cup to keep the hook perfectly horizontal and also get the most leverage from the suction cup as well.
The best orientation to print this is sideways for the best strength.