Remix of the Spaceman of the infamous DJ duo! The helmets were a bit tricky to make because they had somewhat organic shapes. It was a real learning curve to start to work with surfaces in Fusion360 in order to achieve the correct geometries that looked good.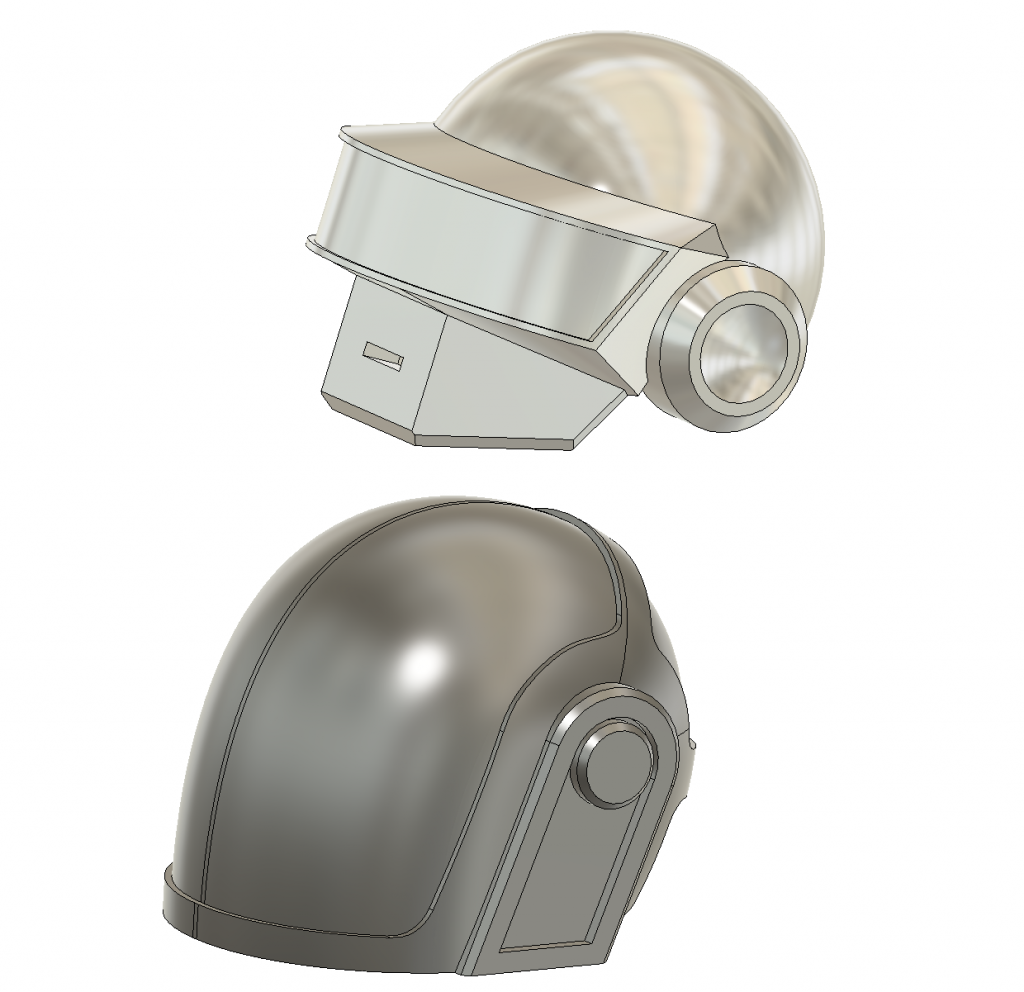 The helmets are a remix of what the real life ones should look on a round LEGO head.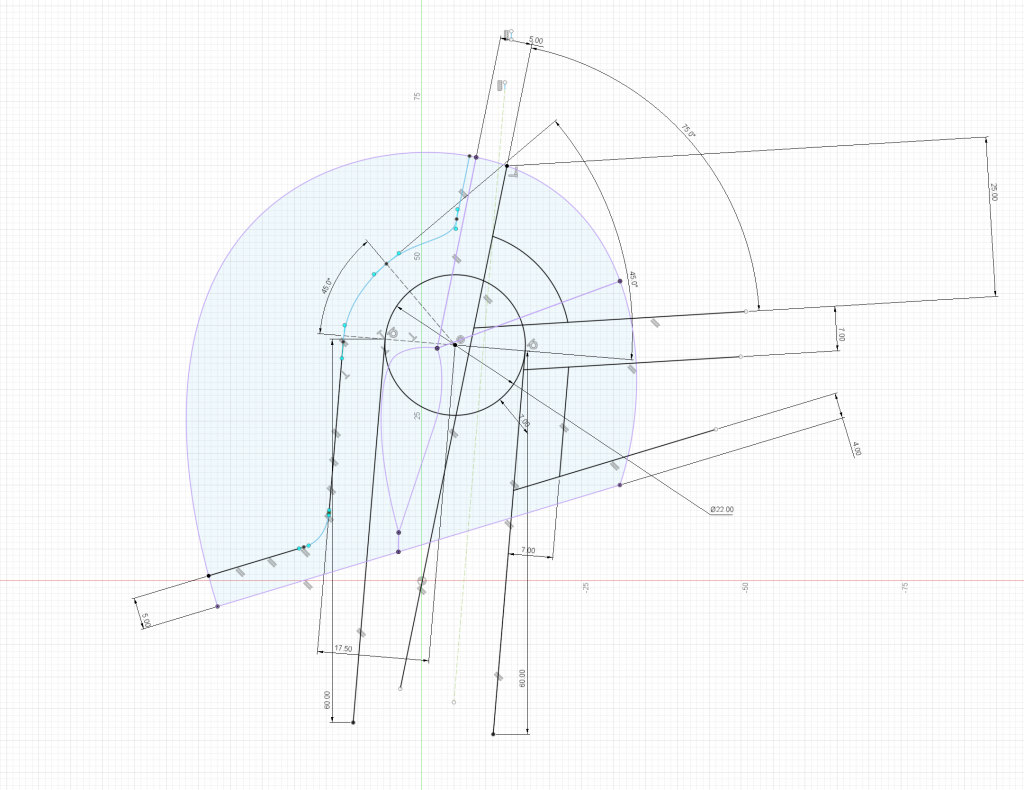 Lofting is when you transition from one surface to another, or one curve to another to generate a new solid or surface. It's like morphing 2 lines in 3D space. The most important part of that however is the guides or centerlines. That dictates how the surfaces blend together, otherwise you're left with a pretty rigid transition.
Designing curves to tell Fusion how to transition from one profile to another is amazing!