Machines that serve a single purpose are fun. But it's even more fun to combine different materials and machines. I decided to make drink coasters that were laser cut out of foam place mats and print 3d coasters and a holder to test all my filaments for moisture.
The Materials
cork placemats from IKEA
tons of different filaments (PLA and wood)
spray adhesive
dessicant packages
The Tools
3d printer
laser cutter
fusion 360
lightburn
cura
food dehydrator
The Build
This build is pretty simple. I cut out 80mm circles from the cheap cork placements I got from IKEA.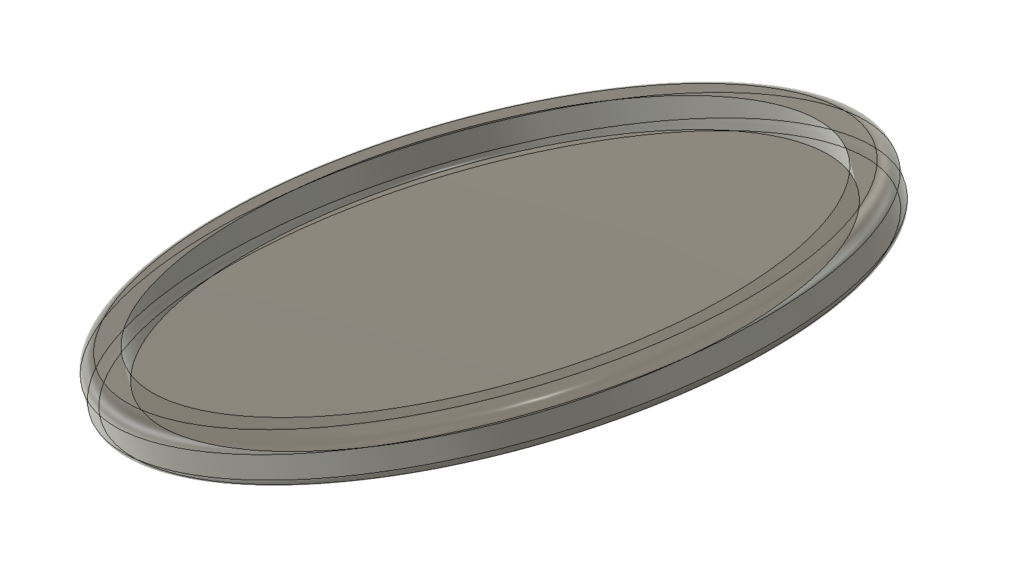 The real reason to make these is to test my filament. All filament spools are subject to moisture which causes print quality to have issues. With PLA, you will hear cracks and pops (which is the water vaporizing at 200C) and the prints will become flakey and uneven.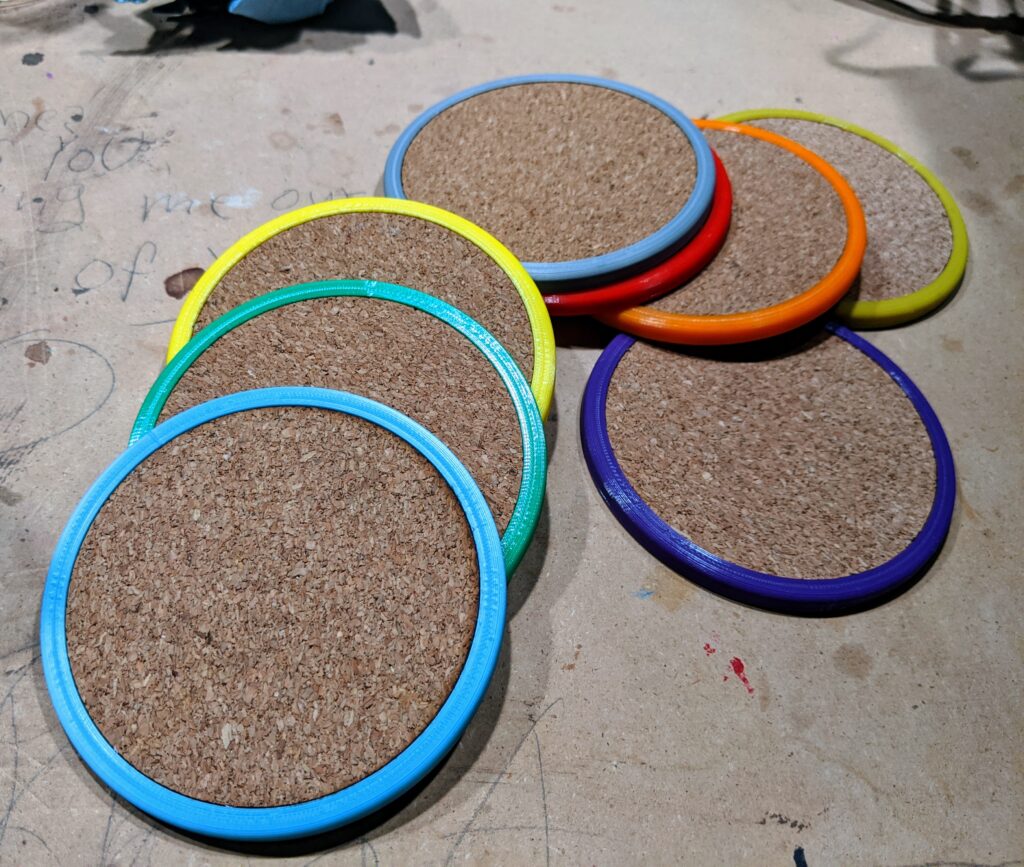 Several of my PLA spools were damanged from long term exposure to humidity. If you want to test filament without printing, simply bend it and if it snaps easily, then there is moisture in it. Good dry filament should be able to be bent (permanently deformed) but not snap.
In order to fix filament, you can put it in the oven at about 140F-160F for a few hours.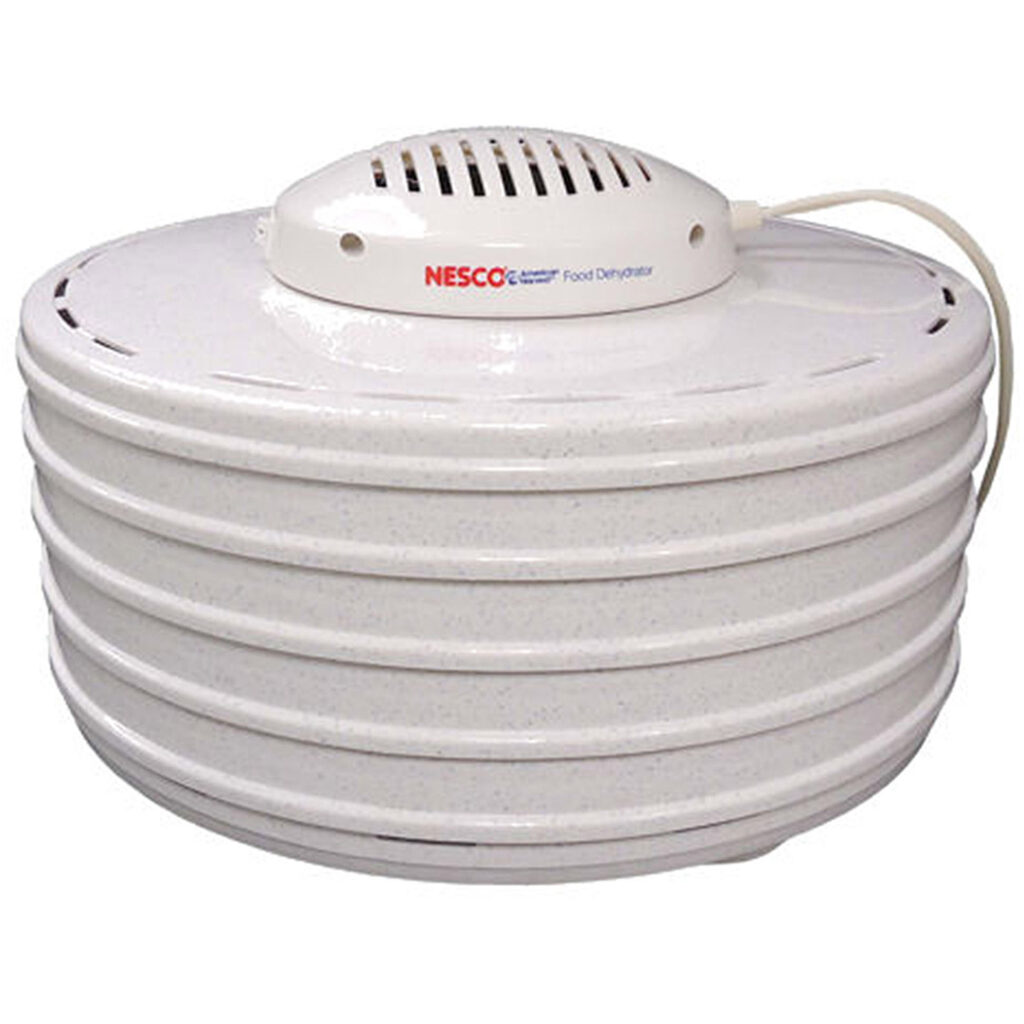 I didn't want to use the oven and preferred to do a longer slow moisture extraction, so I used my food dehydrator, removed the top, cut a circular hole in a cardboard box, and put the top of the blower in the hole. I also cut out air outlets at the bottom of the box to allow the air to flow out from top to bottom.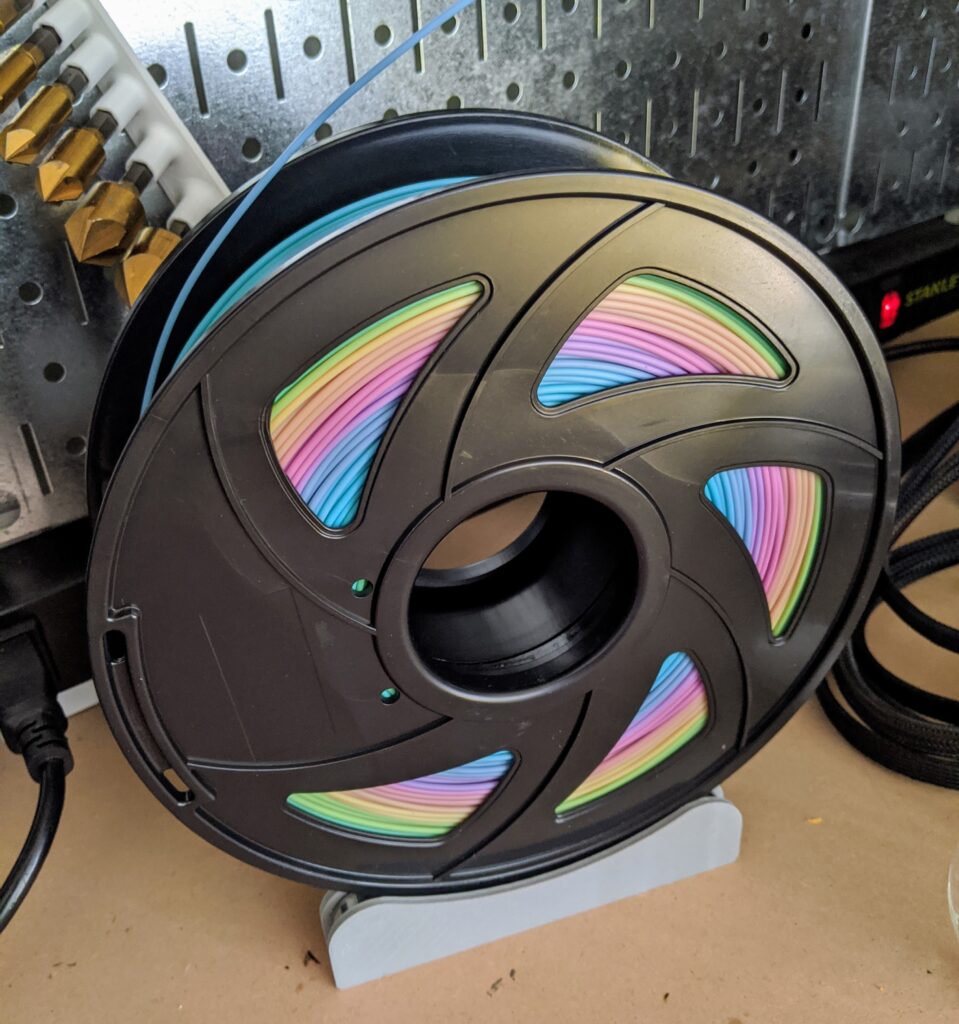 After drying out the filament, the prints started looking much better. No flaky surfaces or brittle filament. I then designed a holder for it that fits 6 coasters.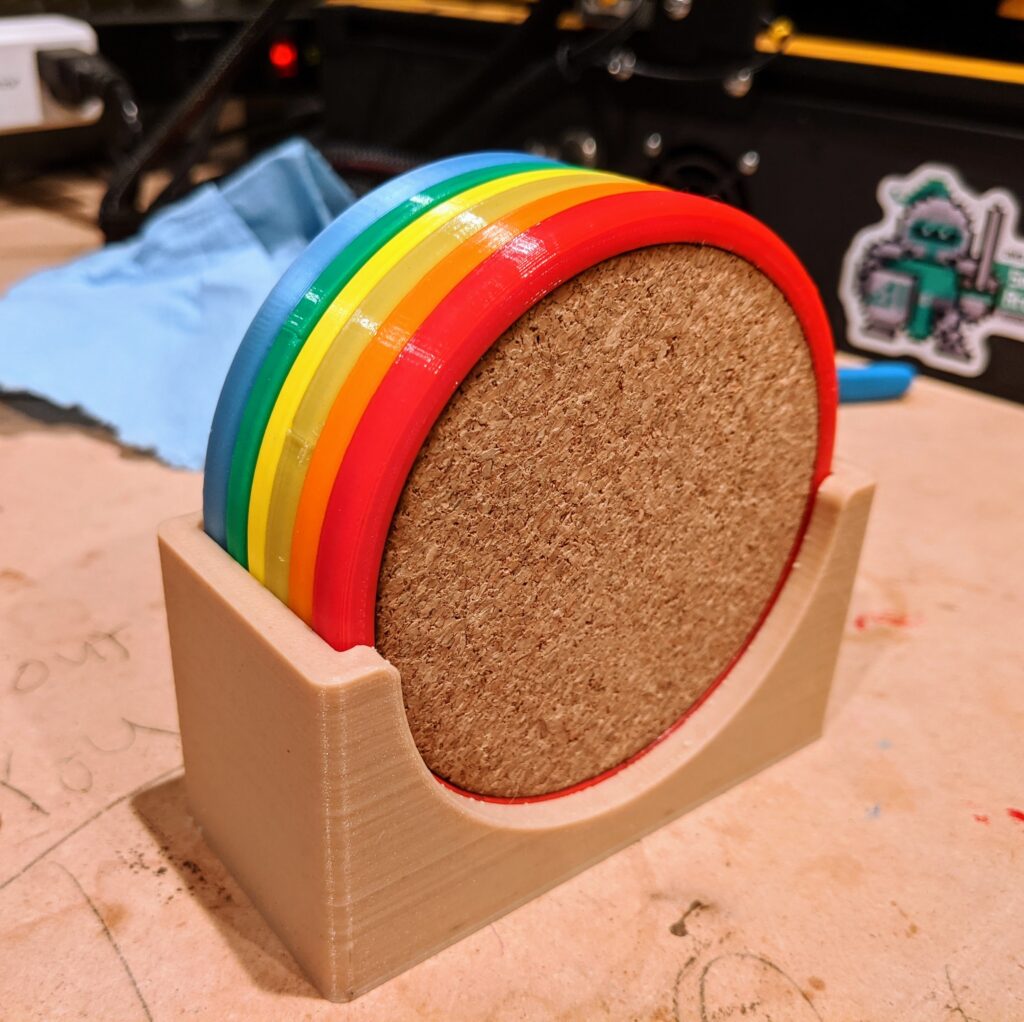 This special wood-infused filament can be stained like normal wood and even smells like charred wood when printing. Overall, happy with the coasters and it was a good exercise in understanding the affects of moisture and how to fix it and save my spools.
Updates
It's not too late but I want to add engraved logos on the coasters to make them a little more interesting. Not sure what the logos should be yet, but it should be easy to throw under the laser and etch in.